"A fitness ball has the potential to add some novelty to your sex life, and help you appreciate the humor in sex," says Ian Kerner, Ph.D., New York City sex therapist and author of She Comes First.
"The bounce can also enhance the natural rhythm of sex, and since you can align your bodies in ways not always possible in a bed, you may have better clitoral and G-spot stimulation," he says.
These sex-on-a-ball positions can get you off without falling off. No Cirque Du Soleil training necessary.
5 Bold and Bouncy Sex Positions to Try With an Exercise Ball
Exercise balls look all innocent, but they make surprisingly good sex toys. Besides being totally discreet — no secret bedside drawer required — they're great for switching angles, easy access, and a surprisingly sexy bounce. For all said positions, considering using a ball-stabilizing stand. You know, for safety.
And when you're done, you could theoretically do some crunches or something if you have the energy. Maybe.
1.   The Bouncy Seat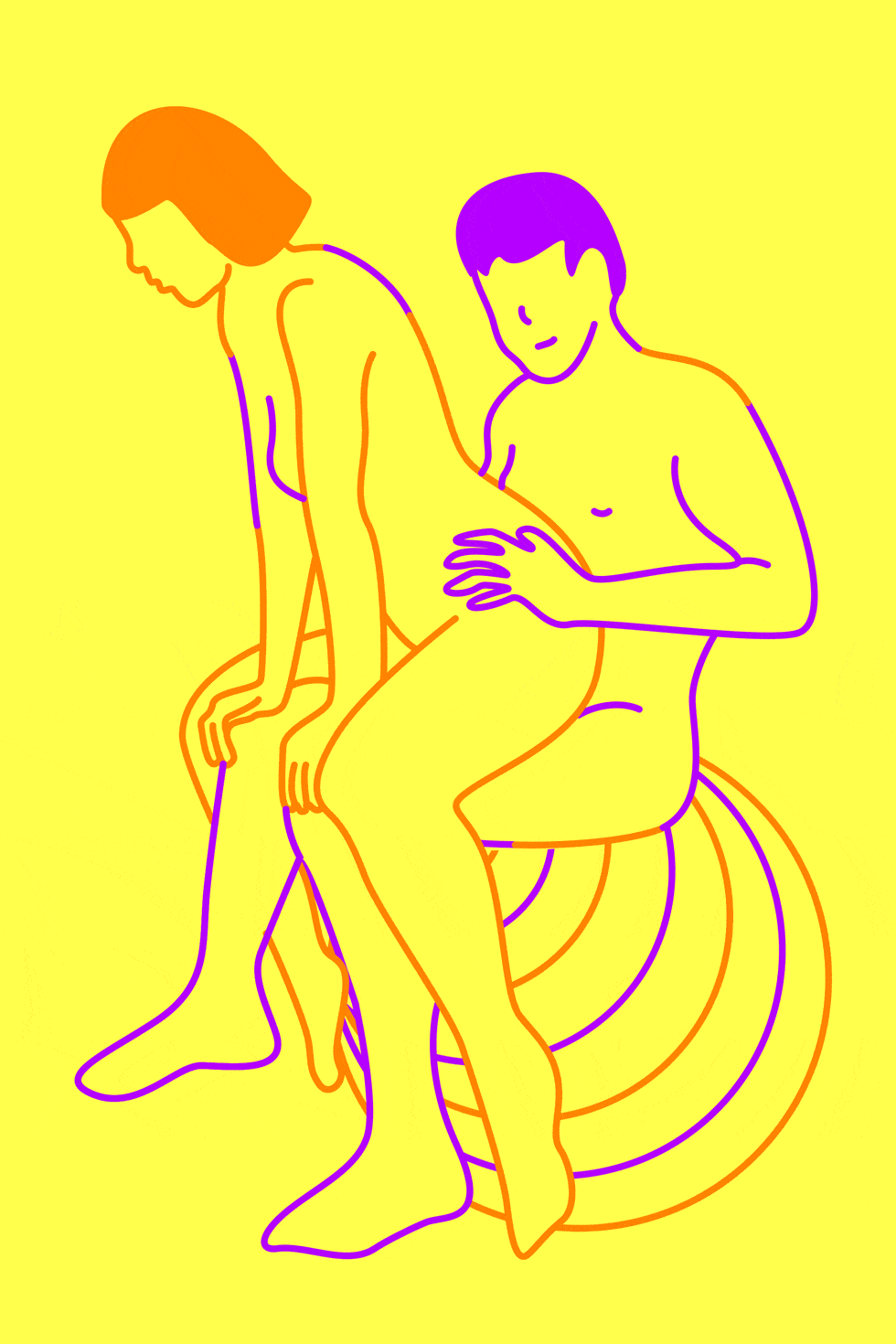 2.   The Couch Surfer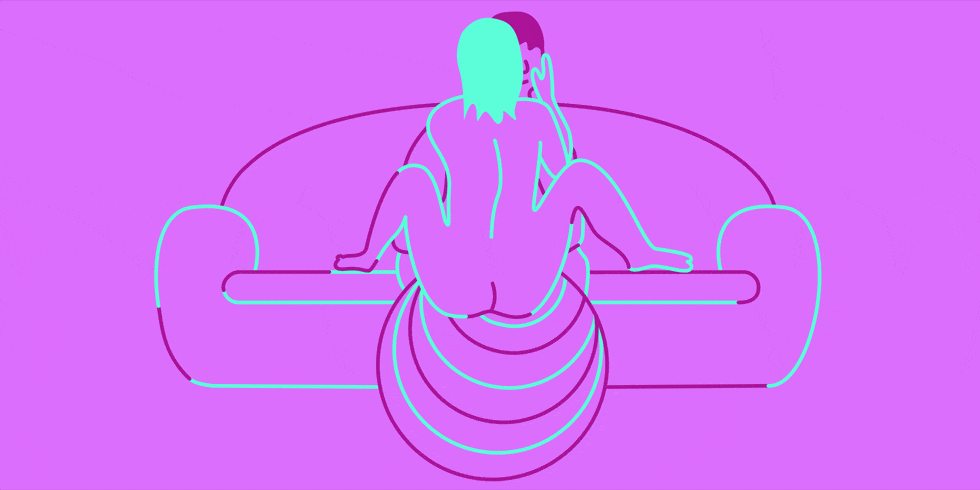 3.  Lust in Space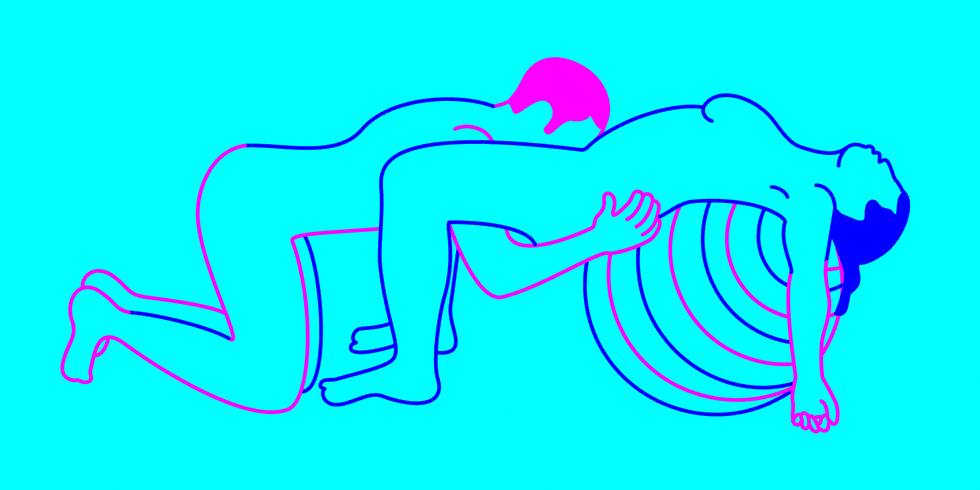 4.   Sex Ball for Her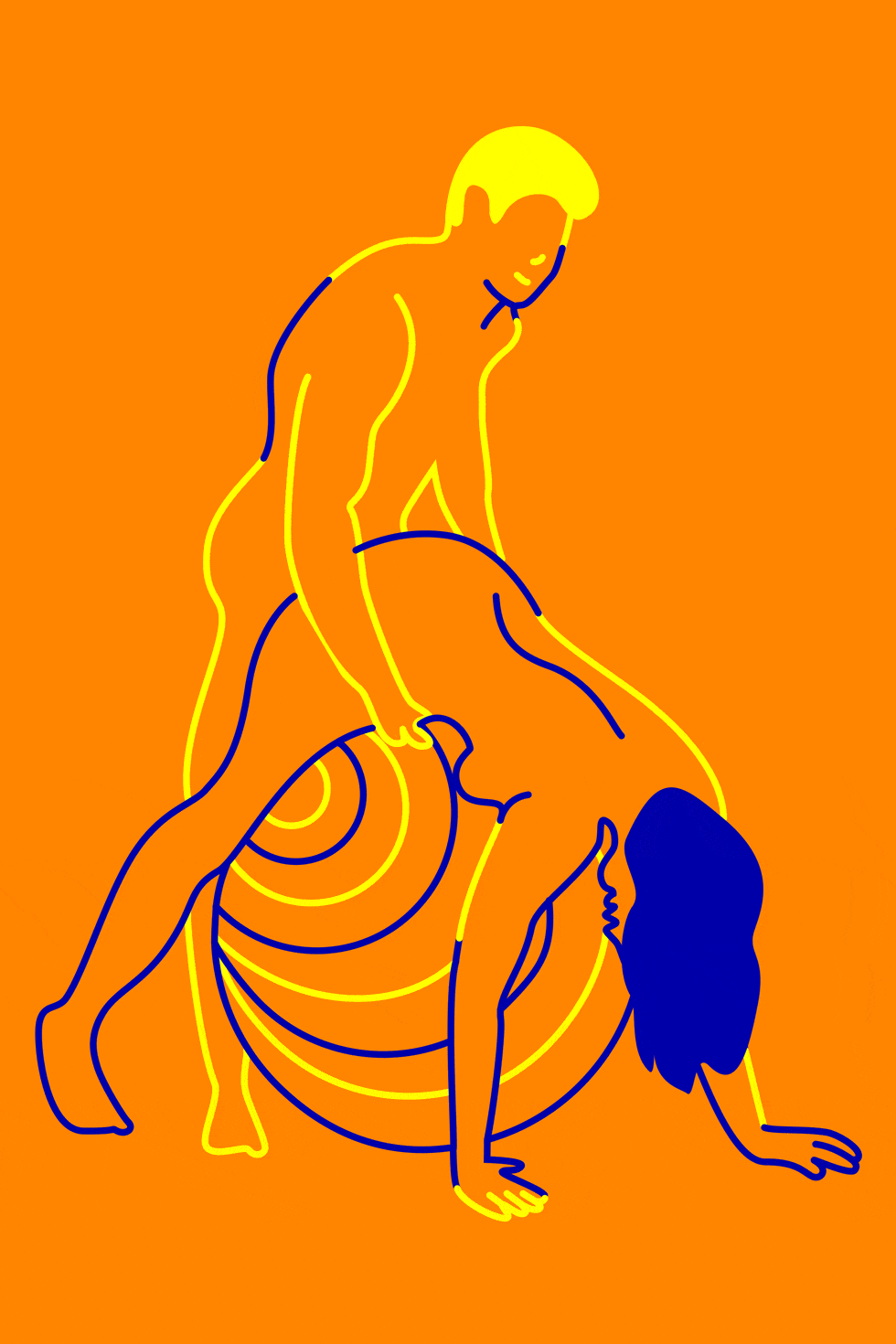 5.   Sex Ball for Him